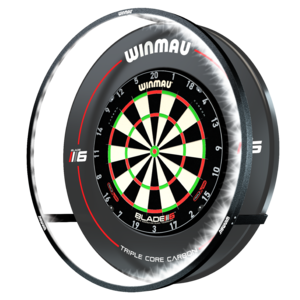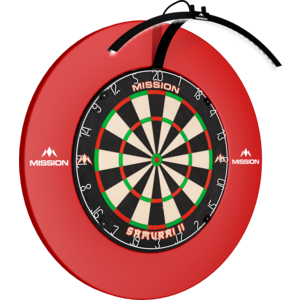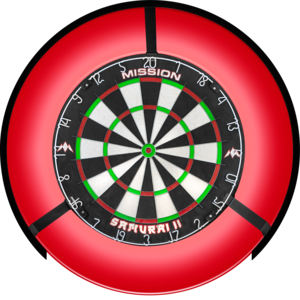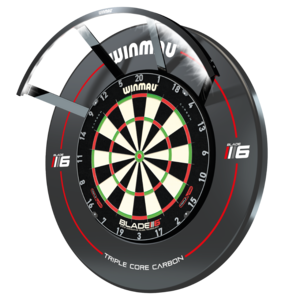 Shipping within 24 hours
Competitive prices
Secure Payment Options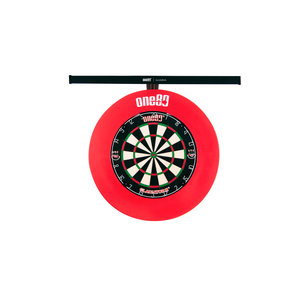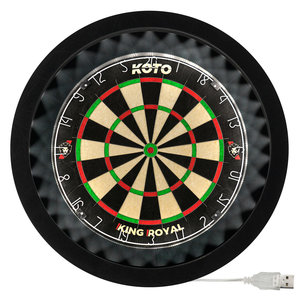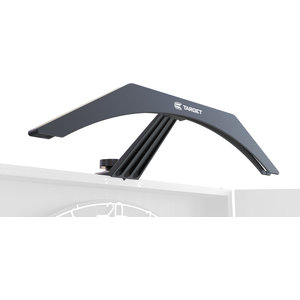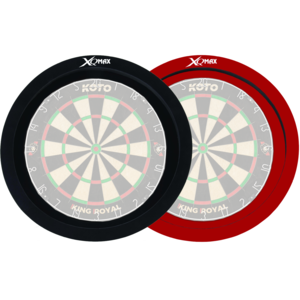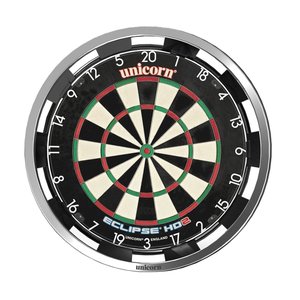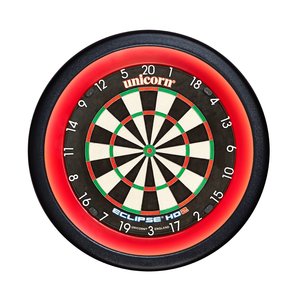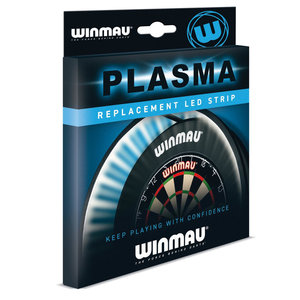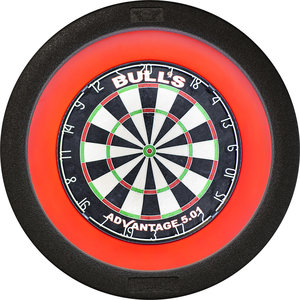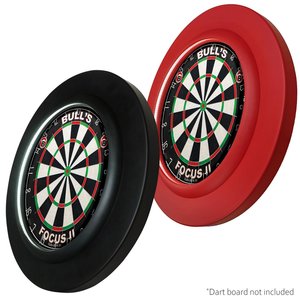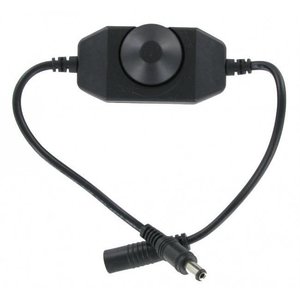 Dartboard lighting
On this page you can find all lighting systems for your dartboard. Dartboard lighting is one of the more recent developments in the world of darts. With these useful lighting rings, you can professionally light up your entire dartboard. The special dartboard lights make sure that shadows are a thing of the past and that you'll always have a 100% clear vision on where you want to hit the board.
The lighting rings are designed in such a way that they are not in the way when throwing. All darts lighting is universal, meaning they all fit every dartboard. Besides that, all of our dartboard lighting is LED. As a result, the lighting is very durable and energy-efficient.
Buy lighting at Dartshopper.com
All dartboard lighting is universal and fits to any dartboard. The old-fashioned dart light fixed on the wall is now being replaced by playing darts with LED lighting and therefore every dartboard light surround contains LED's in our assortment. Because the dart ring has LED lights, it has a longer lifespan and is more energy efficient.
The dart board ring with light generally works on mains power, although some dart board lights use batteries. These days most of the well-known darts brands have their own lighting system. Choose the dartboard light ring that you like the most and that fits your dart track's space best. Popular models are the Winmau Plasma Dartboard Light and the XQmax LED Surround. Aside from these well-known brands you can also find cheaper dartboard lighting at Dartshopper. With a dartboard spotlight you are always ready to throw perfect 180's!
If you have any questions regarding dartboard lighting, feel free to contact our Customer Service.