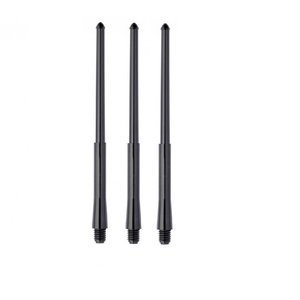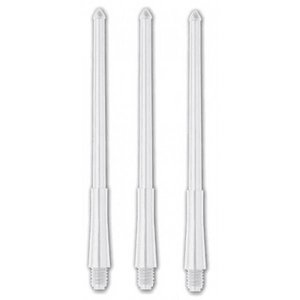 Winmau Stealth Shafts
On this page, you can find all Winmau Stealth Shafts in our assortment. These plastic shafts can be combined with the Winmau Stealth Flights that can be easily clicked onto these shafts. With this combination, you can be ensured that the wings of your flight are always 90 degrees apart, allowing for a stable and aerodynamic flight of your darts.
The Winmau Stealth shafts are available in different colors, and in the sizes Short, Inbetween, and Medium.