offer-popup-title
offer-popup-subtitle
Notify me when is back in stock
Laat je e-mailadres achter en we sturen je een mailtje wanneer dit product weer op voorraad is.

Dartshopper Surround
$39.95
In stock: Delivery 2-4 Working Days
Add to cart
Dartshopper Surround
Brand: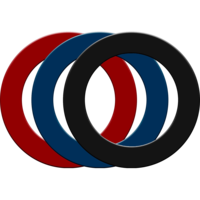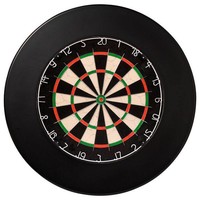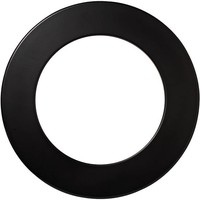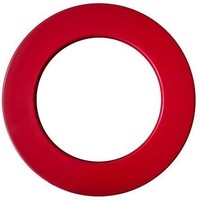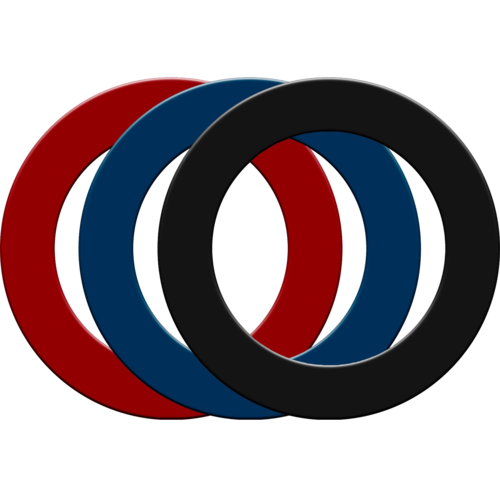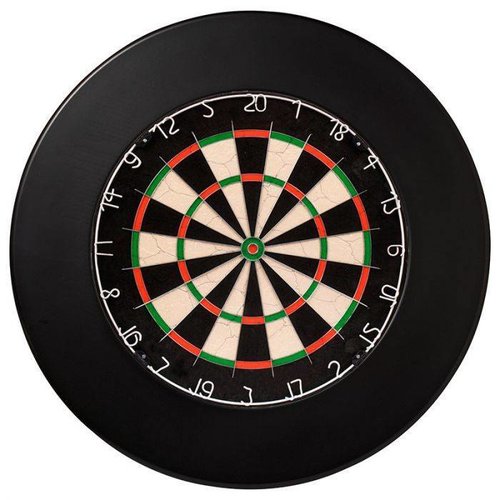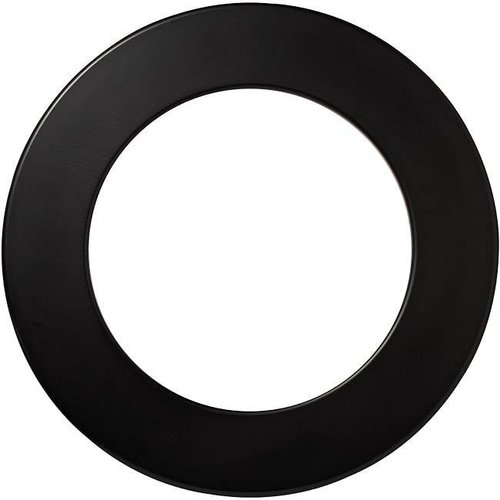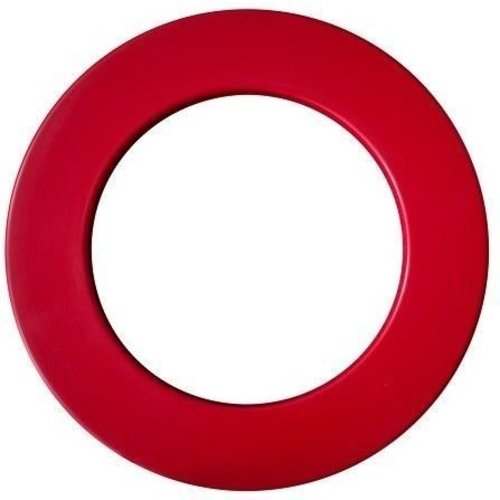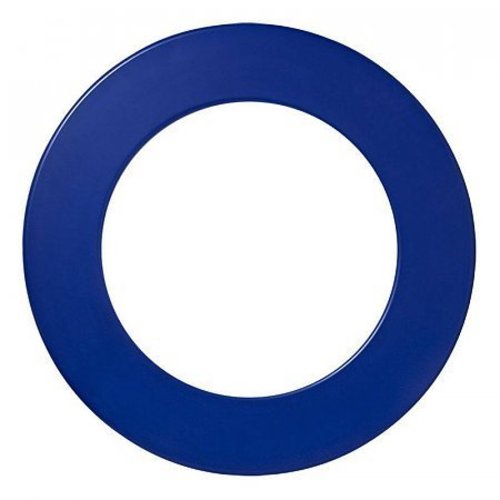 The Dartshopper Surround protects the wall behind the dartboard as well as the tips of your darts. The dimensions of the Dartshopper Surround will fit the meassurements of dartboards of all brands. You only have to clamp the surround on to the board. Due to the high density of the used material this surround will last you a long time.
Protection Width: 12 cmThe Dartshopper Surround is sold without a darboard.
Cheap shipping from 8 USD
You receive
200
bonuspoints