offer-popup-title
offer-popup-subtitle
Notify me when is back in stock
Laat je e-mailadres achter en we sturen je een mailtje wanneer dit product weer op voorraad is.

Custom Dart Shirt
$14.90
In stock
Add to cart
Custom Dart Shirt
Brand: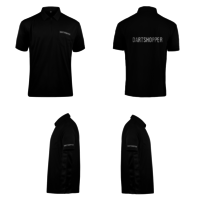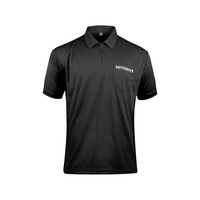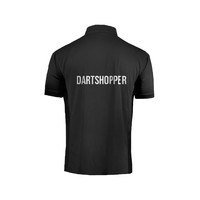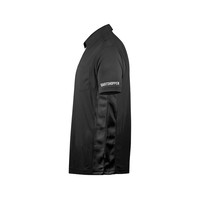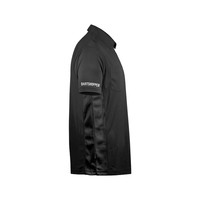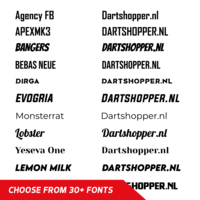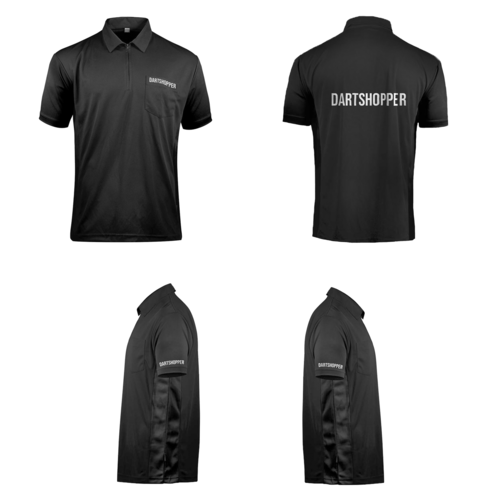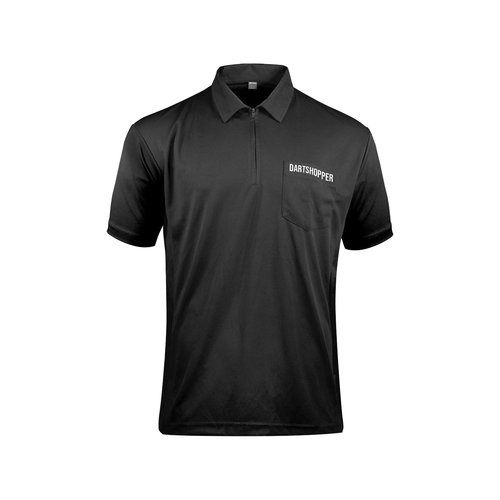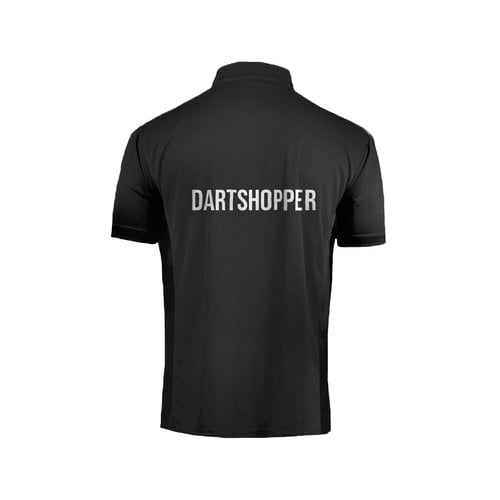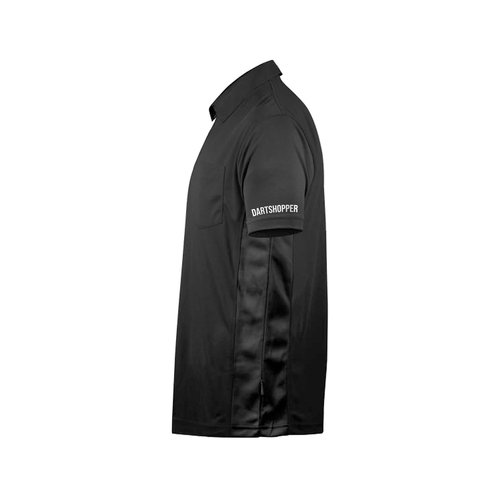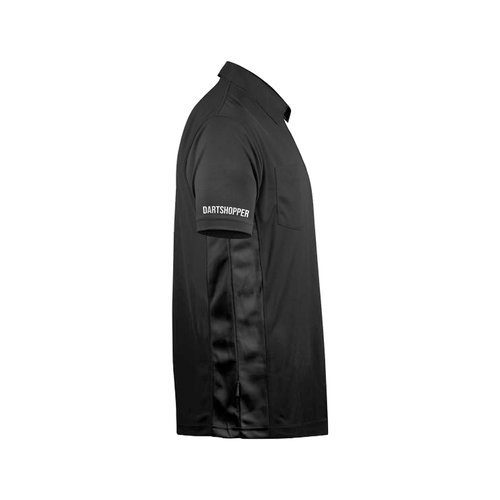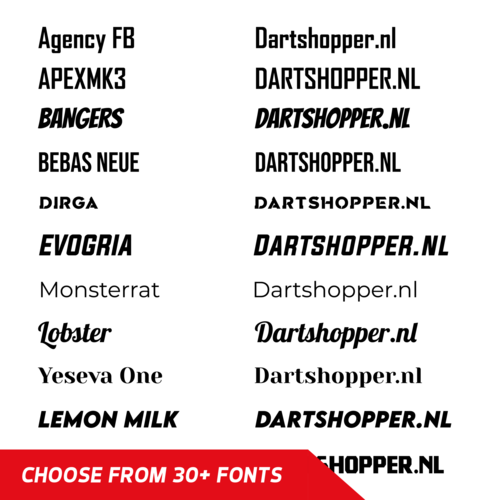 Custom Dart Shirt
Choose the number of prints on the shirt
Click on personalize and choose the zones where you want a print
Change the number to the number of units you want to order
Add to cart
IMPORTANT NOTE: The Dart shirt must be ordered separately as well!
Customised
shirts can only be returned in case of manufacturing defects.
You receive
75
bonuspoints
Cheap shipping from 8 USD