offer-popup-title
offer-popup-subtitle
Notify me when is back in stock
Laat je e-mailadres achter en we sturen je een mailtje wanneer dit product weer op voorraad is.

Personalize your darts with laser engraving
$9.95
Dispatch within: 1-2 working days
Add to cart
Personalize your darts with laser engraving
Brand: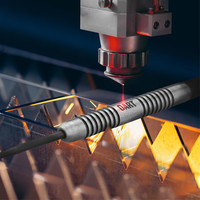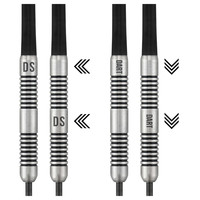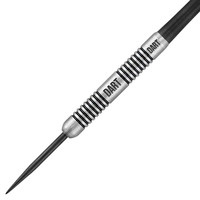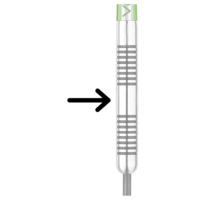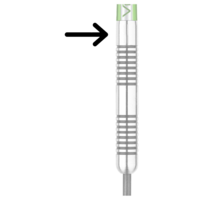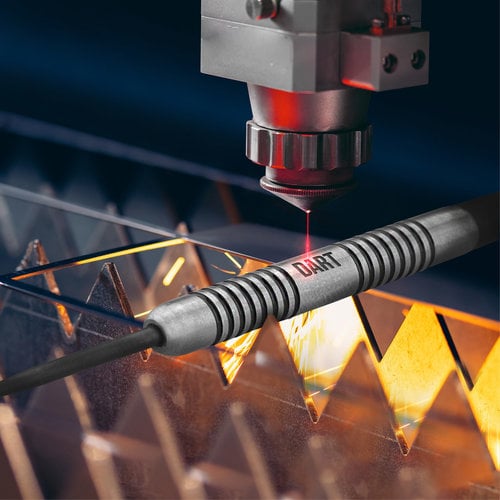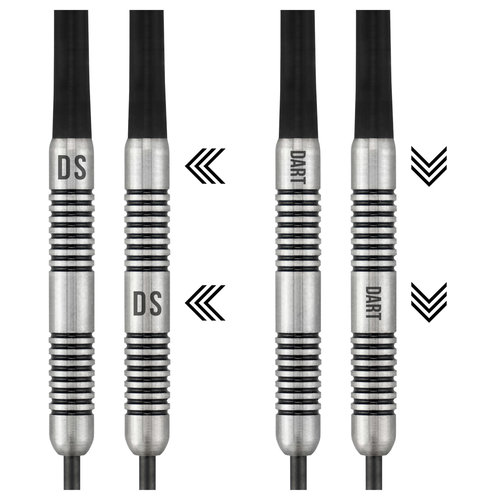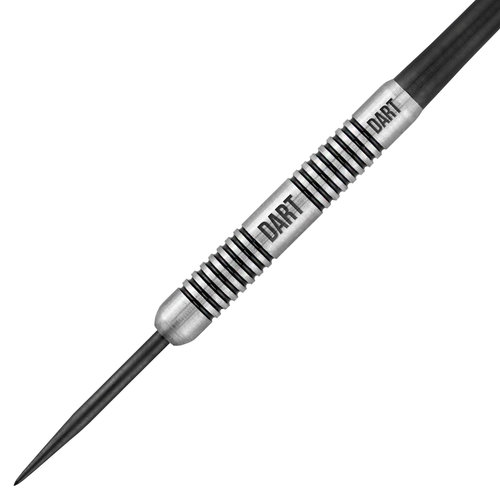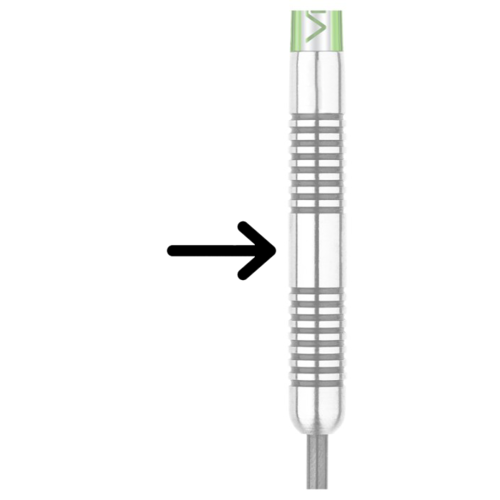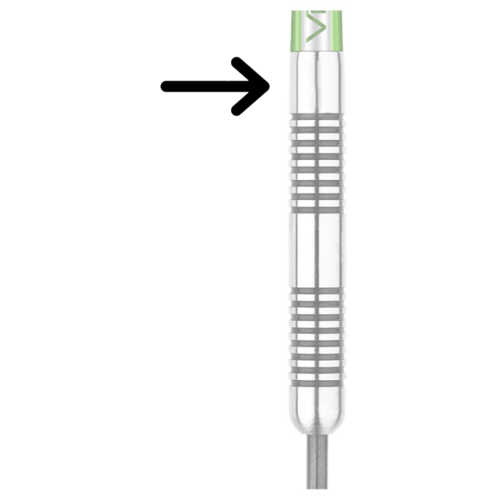 Personalize your darts with laser engraving:
At Dartshopper you can choose to provide your new set of darts with your initials or name!
Roadmap:
Add 1 set of flat space darts to the cart.
Choose where you would like the laser engraving on the darts. You can choose for an engraving on the top or in the middle (this differs per type of dart).
Choose from laser engraving with 2 initials or your name (up to 8 characters).
Indicate on which set of darts the laser engraving should be placed.
Add the personalized laser engraving to your cart.
Information:
Please note the indicated delivery time!
Personalized darts can only be returned in case of manufacturing defects.
Please do not pay by bank transfer. These payments often arrive days later, so it can be possible that the chosen darts may no longer be in stock!
NB!
Darts must therefore be ordered separately! This product only contains the laser engraving!
The price refers to 1 set of darts, do you want to engrave more dart sets?Then order the right amount to personalize!
Cheap shipping from 8 USD
You receive
50
bonuspoints