offer-popup-title
offer-popup-subtitle
Notify me when is back in stock
Laat je e-mailadres achter en we sturen je een mailtje wanneer dit product weer op voorraad is.

GranBoard Tripod Stand
$109.00
Shipping within 1-4 Working Days
Add to cart
GranBoard Tripod Stand
Brand: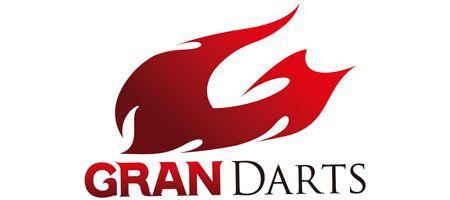 GranBoard Tripod Stand Dartboard Stand Specifications:Brand:
GranDarts
The GranBoard Tripod Stand Dartboard Standis a compact dart stand that you can easily take anywhere and install quickly. The adjustable height also makes the stand ideal for children who want to play darts. The dartboard can be easily mounted with some screws.
Warning! This Dartboard Stand is sold without Dartboard and Surround!
Cheap shipping from 8 USD
You receive
545
bonuspoints